Dolby Atmos Music, 360 Reality Audio, binaural, immersive, 3D music… All these terms are literally flying around your ears at the moment. Especially if you're a bit into music streaming, you can't really get around "3D music" on Apple Music, Tidel, Deezer and co.
What Dolby Atmos Music is all about, how it sounds and why current music hypes should be critically scrutinised we have already covered here.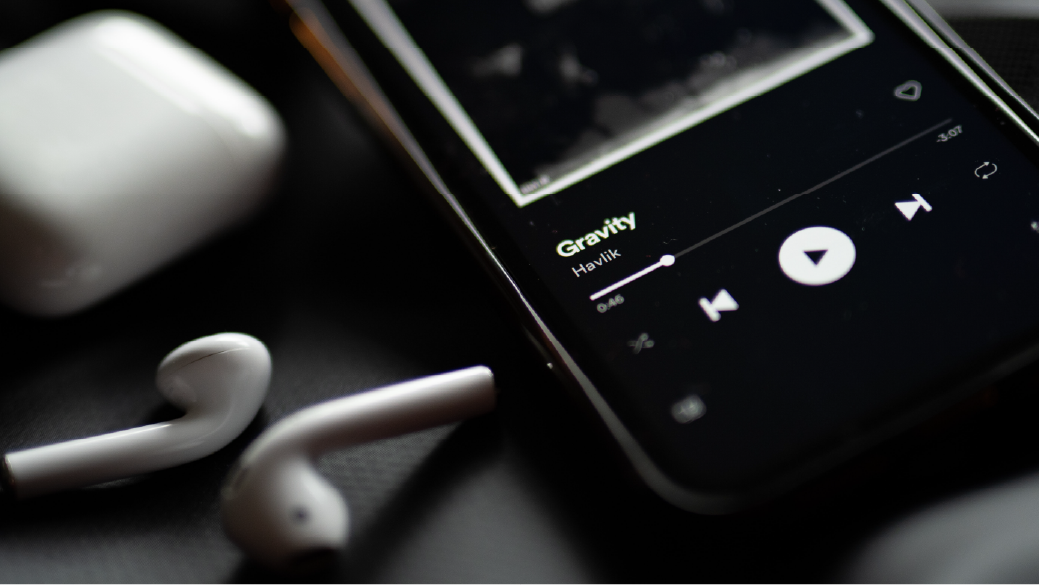 What do we mean by "good" / "bad" examples?
One question that comes up again and again is: How good does 3D music sound now? What can the songs in Dolby Atmos Music or 360 Reality Audio accomplish? Or also, what can spatial sound for music actually not achieve?
Streaming services such as Tidal now offer quite a large selection of songs in Dolby Atmos Music and 360 Reality Audio, sorted into different playlists. You can enjoy the listening pleasure (or sometimes the opposite…) with Tidal with the TIDAL HiFi subscription (€19.99/month).
I listened to the Dolby Atmos playlists and 360 RA examples. I came up with the following list for Dolby Atmos Music and 360 Reality Audio. With both good and bad examples. Sony WH1000XM3* headphones and Apple AirPods Pro* were used.
Click here to read more about 360 Reality audio.
Disclaimer
The list was compiled on the basis of subjective impressions, the division into "good" and "bad" examples is based on sound descriptions. It was tried to formulate them as neutrally as possible and to leave personal taste out of it as much as possible.
However, the binaural listening experience varies considerably from person to person. These examples should therefore only be a listening stimulus, from which everyone can form his or her own opinion.
Where do the titles actually come from?
Most of the titles come from existing productions that have been remixed for both formats. New titles or albums, on the other hand, are sometimes produced especially for Dolby Atmos Music and 360 RA.
It is currently difficult to find the same titles in both formats – this may be due to the fact that the production for both formats would be too complex. On the other hand, labels like Sony Music Entertainment mainly release 360 Reality Audio content, whereas Universal Music Group produces a lot in Dolby Atmos Music. Sometimes even an entire album.
Here you can find an overview of streaming services for 3D music. There you can see which platform supports which format. And you are also invited to listen to the demo tracks.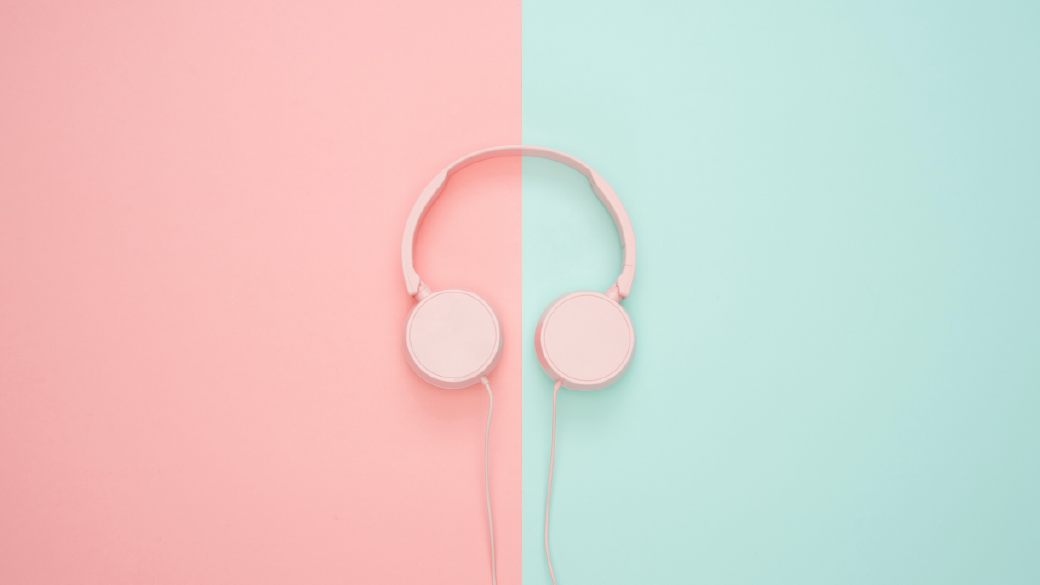 The duel: Dolby vs. Sony
Sound differences between the two technologies are described below, and there will soon be two separate posts on the technical differences.
What is 3D music?
What Dolby Atmos Music and 360 Reality Audio have in common is that they are object-based, immersive technologies. This means that audio content is transmitted together with associated metadata. Metadata describes, for example, the positions or loudness of the audio objects.
In addition, both are proprietary formats, which means that special tools are required for production: the Dolby Atmos Production Suite or the 360 Reality Audio Creative Suite.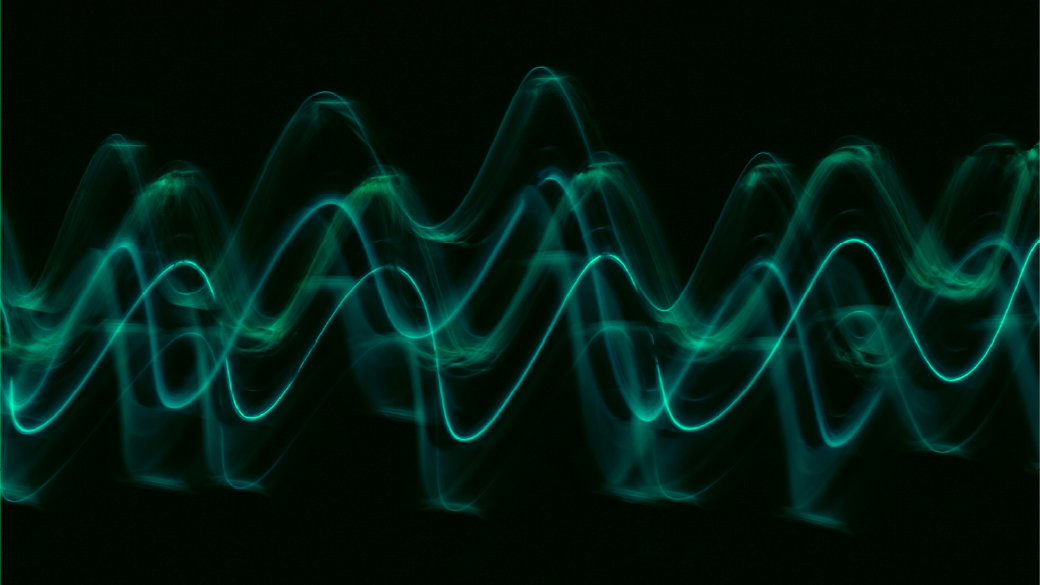 Sony 360 Reality Audio
It is noticeable that Sony does not use a loudness measurement, as all titles have different volume perception. This means that there are clearly audible jumps in loudness. This is not necessarily conducive to listening to music across the tracks. The listener probably has to constantly adjust the volume.
This is especially audible when switching from an older song (e.g. Space Oddity – David Bowie or Loves Me Like a Rock – Paul Simon) to a newer song (e.g. Closer – The Chainsmokers or Hometown – Kane Brown). Of course, this brings up the well-known problem of loudness, which is actually contained by loudness standards.
Attention: If, for example, you listen to Loves Me Like a Rock first and then jump to Hometown, your ears are in great danger!!!
What does 360 Reality Audio sound like?
The 360 Reality Audio mixes often sound rather dull and thin with unfamiliar resonating high mids. The immersion and spatiality also fall short of the possibilities of 3D audio.
However, 3D effects (positioning of sound sources in three-dimensional space, use of reverb/delay in 3D space) are now increasingly used.
The 360RA technology works much better with newer, more electronic songs. Presumably because these offer more possibilities to work with sound objects that can move and be positioned in space.
Comparing the first tracks already added to Tidal at the end of 2019 and those that are currently new, it is noticeable that the sound quality has improved. This may be due to a further development of Sony's binaural renderer on the one hand, and improved production workflows on the other.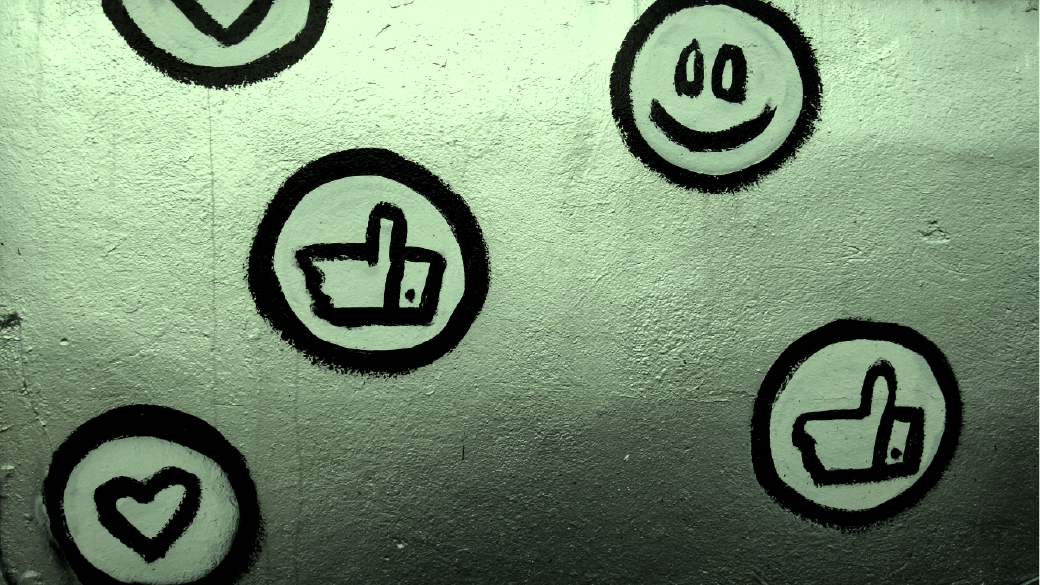 Good examples
BED – Joel Corry, RAYE, David Guetta / Lonely – Joel Corry
apart from the typical high frequency overall sound, this is a creative mix
experimenting with panner, moving objects, effects and delay, which makes the song interesting
Space Oddity – David Bowie
overall mix sounds good, no weird resonating frequencies
some nice 3D effects
spatiality is good and suits the song and the theme "Space".
Don't Let Me Down – The Chainsmokers, Daya
the "thin, dull" sound with the resonating frequencies of the high mids fits the overall sound of the song
Song would have a lot of potential to create an interesting 3D space because of the electronic objects. But still, most of them are just static
Compared to the stereo mix, the spatiality is positive, but the "fat, pumping" sound that a song like this needs is missing in the immersive mix
New Years Concert 2020 – Vienna Philharmonics
Immersion and spatiality is good, makes the orchestra seem more real
No 3D effects, no dynamic objects – it's a static immersive mix
Album: Voyager – Paul Epworth
Mixture of sound design and music
all songs are mixed in 360RA and take on the theme of "space".
here the principle has been understood that you get the most value out of 3D audio if you work with it from the beginning. It is not enough to simply reposition existing stereo stems in the room. The spatial sound should be considered during the production, preferably even before the composition.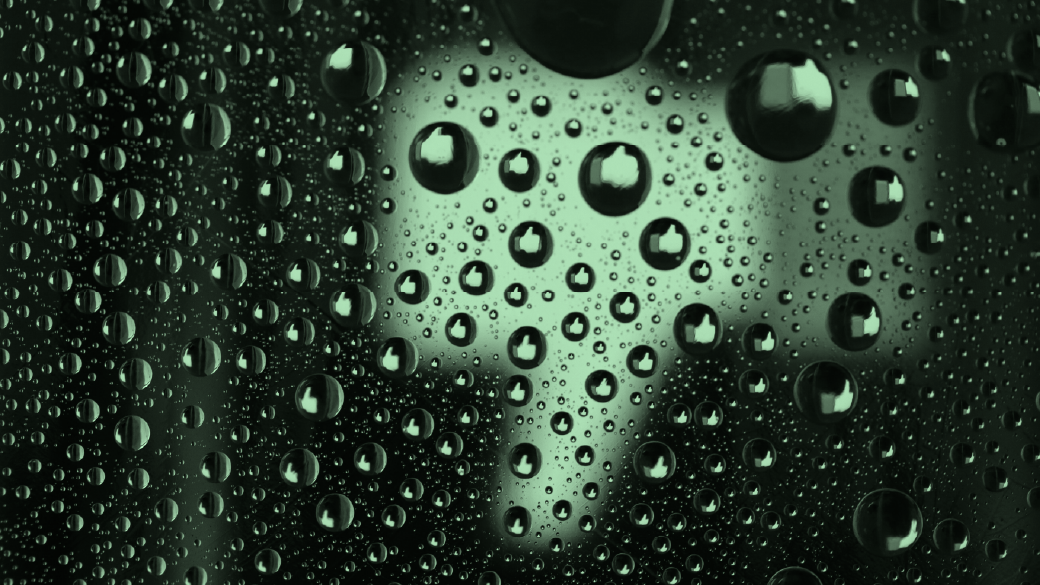 Bad examples
A Crow Left of the Murder – Incubus
3D effects (especially at the beginning) are cool
but the mix sounds very thin, dull, annoying and exhausting to listen to (too many high mids)
Walk This Way – Aerosmith
the beginning of the song is exemplary for the current "problem" with most 360 mixes: in stereo the song starts fat, with nice sounding drums, hard guitars, "in your face". Fun to listen to
in 360 it sounds like a bad filter has been set, pulling the energy out of the song; there is some space, but not a good sounding one
No One / Empire State of Mind (Live at TIDAL X Rock The Vote) – Alicia Keys
you can hear the audience, and it also creates a "live" feeling, but the sound is unpleasant (sharp, highs)
the mix pumps in a strange way, there are strange resonances, the voice is quiet, it's overall very unbalanced and sounds quite chaotic
Toxic – Britney Spears
extremely unbalanced overall sound, strong emphasis in high mids
sounds pressed, filtered, muffled
I Ain't Goin' Out Like That – Cypress Hill
the "vintage sound", still recognisable as "old-sounding" in the stereo mix, sounds like very poor quality in the 360RA mix.
Again, as if a filter was accidentally set incorrectly, filtering away all the energy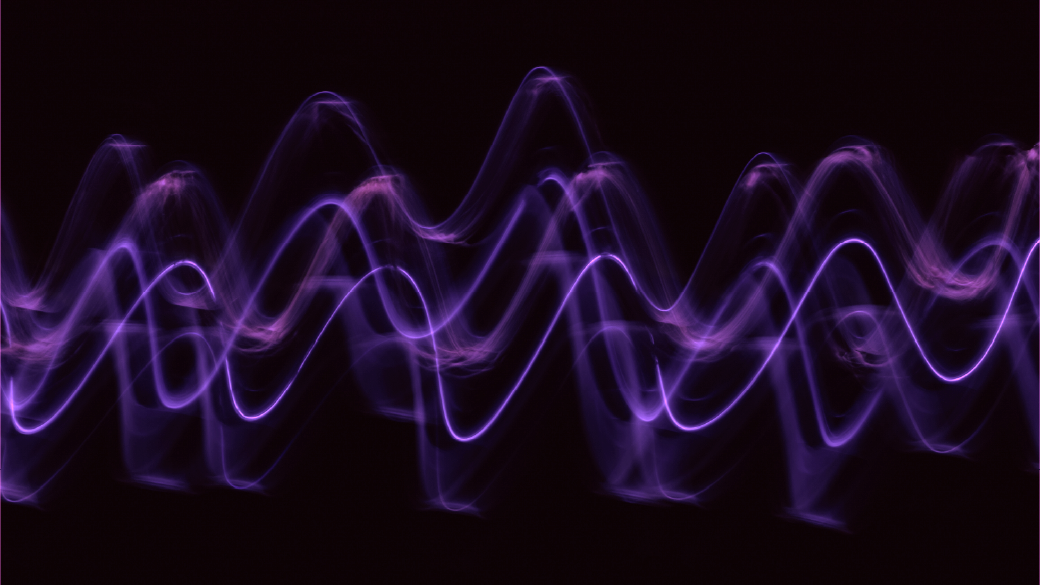 Dolby Atmos Music
Compared to 360 Reality Audio, Dolby Atmos Music has the advantage that attention is paid to loudness normalisation and thus no strong loudness jumps occur. A different HRTF (head-related transfer function) is also used for binauralisation. On the one hand, it should sound like in a good cinema or a large recording studio. But it should not colour the sound too much with spatiality.
How does Dolby Atmos Music sound?
Overall, Dolby Atmos test songs here sound more balanced and less high-mid-heavy. On the other hand, the low mids are often emphasised too much. Most Dolby Atmos mixes sound very similar to the stereo mix (e.g. Stitches – Shawn Mendes). They are a little louder and a little more spatial than stereo, but that's often it.
The immersive and spatial envelopment could be mixed much better and more noticeably! The overall concept of many Dolby Atmos Music demo mixes can be described as "conservative", usually adding little value compared to stereo.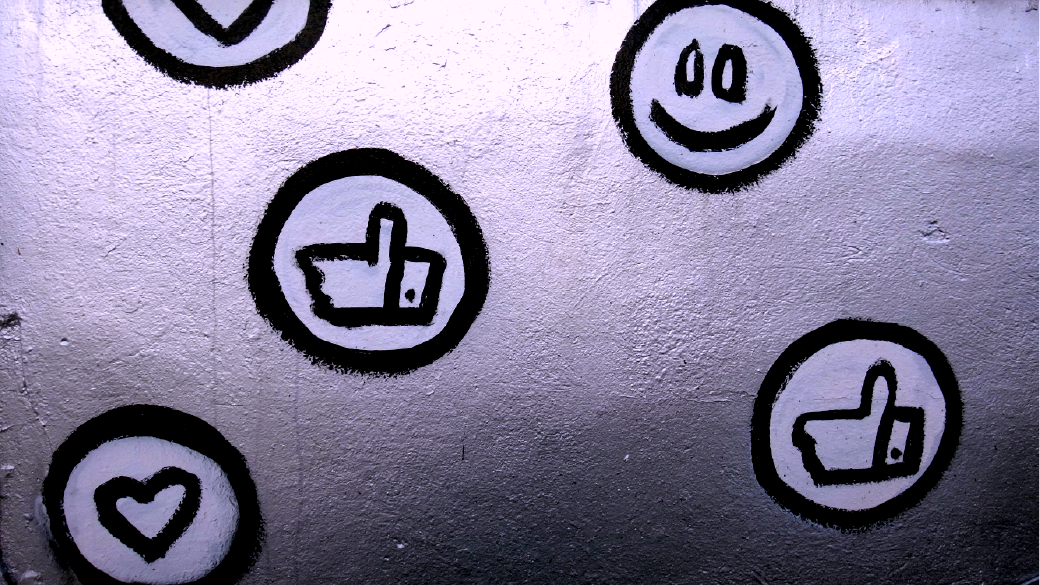 Good examples
Blinding Lights – The Weeknd
contains some nice 3D effects
electronic sounds were used as objects and fly through the room (but in a rather subtle way)
Shallow – Lady Gaga, Bradley Cooper
nice overall sound
Spatiality a bit better than the stereo mix, but still a lot of potential was wasted on the duet (voices both come from the centre). But as with music in surround, it is debatable whether vocals "may" come from the centre or also from the left, right, front, back.
Live atmosphere comes out better
Imagine – John Lennon
Unagitated mix. Reverb and delay were used in a nice spatial way and are well distributed in the 3D panorama
the voice is mixed very clearly (sounds much clearer than in the remaster and original stereo mix)
Break My Heart Myself (feat. Travis Barker) – Bebe Rexha / Your Power – Billie Eilish
very clear, precise mix
use of dynamic objects, space is used well
but: it sounds nice, but hardly any difference to the stereo mix
Clementine – Halsey
nice example of how space and the use of reverb can make the song sound more emotional, as the effects seem further away and thus envelop the voice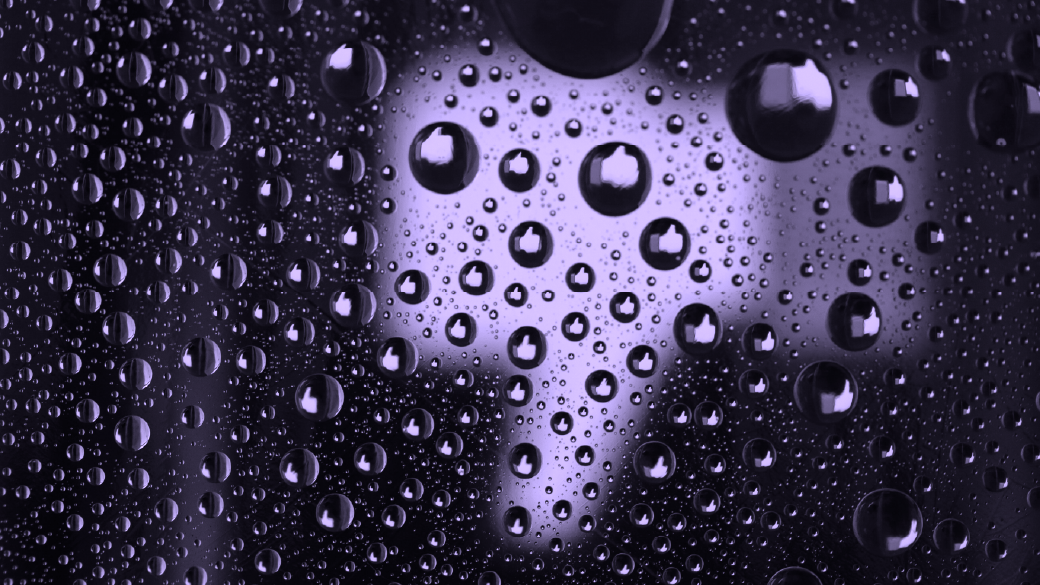 Bad examples
Born This Way – Lady Gaga
unbalanced, unpleasant overall sound
especially in the chorus the "disco effects" sound totally overdriven, compressed and distorted
chaotic sound, no extended spatiality
Call Me – Blondie
compressed overall sound, high mids emphasised
unpleasant sound, dominated by binaural rendering quality
Welcome To The Jungle – Guns N' Roses
use of spatiality rather "exhausting" to listen to (as guitars are very far to the left and right outside)
muffled and washed-out sound, the rhythm guitars have little drive, the drums sound very pressed
Kryptonite – 3 Doors Down
no pleasant use of space (guitars are far to the left and right outside, but most of the rest is very central)
rather dull, mid-emphasised overall sound
the guitars do not sound "crisp" but rather dull and washed out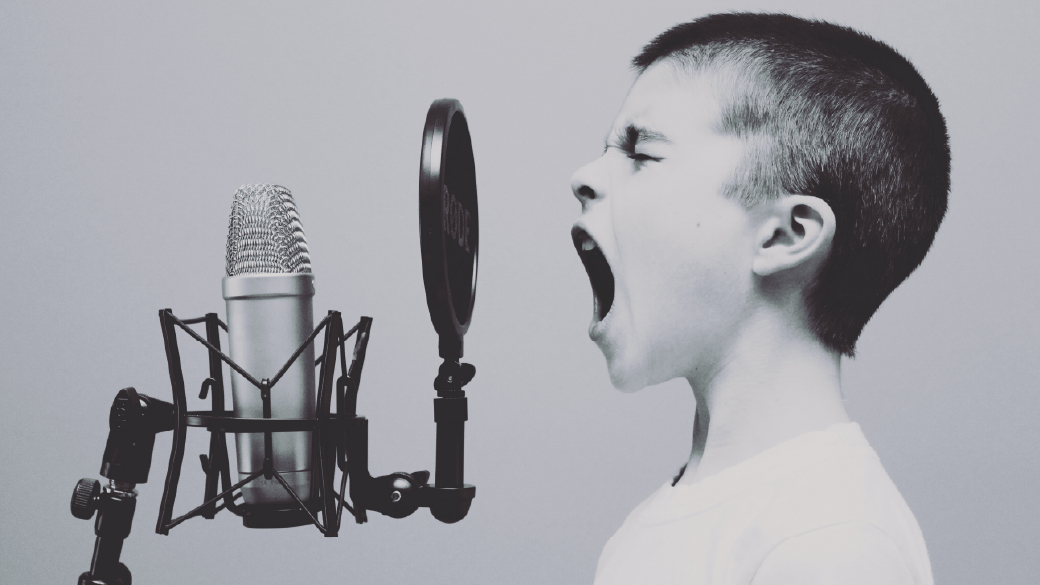 Conclusion
Object-based technologies for the production of 3D music (such as Dolby Atmos Music or 360 Reality Audio) would offer a multitude of new possibilities: The use of a three-dimensional space, the feeling of envelopment, use of the height plane, personalisation at the end user etc.
Nevertheless, it can be said that both technologies currently fall far short of their potential, especially sonically.
So what does 3D music sound like?
360 Reality Audio songs are often creatively mixed, and make particular use of object panner in 3D space, but they often have a high-mid-range overall sound, given by the binaural renderer.
Dolby Atmos Music songs usually sound more balanced overall (with a tendency towards too strong mids), but they often hardly differ from the stereo mix and thus rarely offer added value.
The approach taken here can of course be questioned. So to compare these technologies only with the yardstick "which sounds better – stereo or 3D music mixes?" (apples to oranges). Binaural music, given its spatiality, lacks the "fat, close" sound that makes up stereo. Binaural music will certainly not replace stereo productions.
What is the added value?
But still, for binaural songs not to just sound like something is missing, technologies such as Dolby Atmos Music or 360 Reality Audio must offer some added value over stereo. 3D music must at least sound "good in a different way", so that there is an incentive to listen to these mixes ALSO.
To this end, the new possibilities, above all spatiality and immersion, should be exploited to a much greater extent. Stronger, however, does not mean "too strong" – an exciting example of this is the phenomenon 8D-Audio.
The continuous panning around the head that is present there does have a good externalisation. You forget the feeling of using headphones. But it uses the effect of room panning much too strongly and simplified. This does not create a lasting, pleasant listening experience.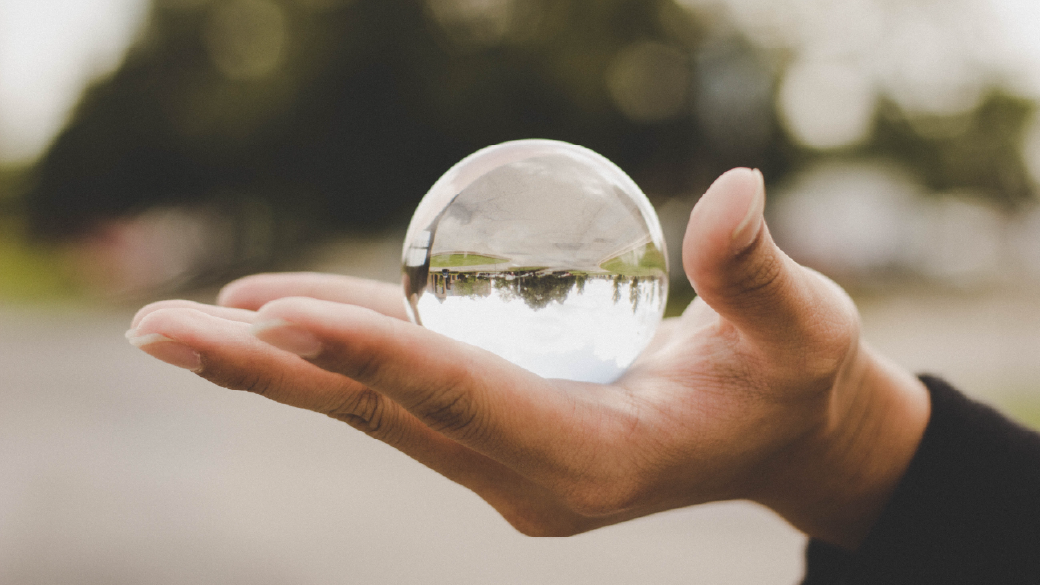 If subjectively so, Dolby Atmos Music is to be classified ahead of 360 Reality Audio in terms of sound. The latter, however, is more courageous in its use of the new production possibilities. So it remains exciting to see how and whether both technologies will develop sonically in the coming months. We will of course report about it here
Do you have other examples of good and bad 3D music titles? Feel free to send them to me and I can add to the list.
Send me your examples!
FAQ 3D music
What is music in 3D?
3D music is an immersive listening experience in which the music not only comes from the usual left-right stereo speakers, but appears to come from many different directions and distances. The music is created with the help of special audio technologies and processes that generate a spatial sound image.
Here is an introduction to the topic immersive audio for 3D music.
What do you need for 3D audio?
3D audio usually requires special audio equipment, such as 3D audio-capable headphones (e.g. Airpods Pro), a 3D audio speaker setup (Amazon Echo Studio) or a VR headset (e.g. Oculus Quest) with 3D audio content. In addition, the audio files must be encoded in a 3D audio format, such as Dolby Atmos or Sony 360 Reality Audio. Appropriate software that enables the rendering of 3D audio may also be required.
Here you can find more information on the topic 3D Audio.
How can I listen to 3D music?
To listen to 3D audio music, you usually need special audio devices such as headphones or speakers that support the technology. However, there are also some music streaming services that offer 3D audio music that you can listen to on conventional speakers.
Can Spotify do 3D audio? When will Spotify 3D audio be available?
Spotify only offers a few 3D audio contents so far, but these are not as mature as those of other streaming providers such as Apple Music App or Amazon Music Unlimited. So with Spotify, you have to be very careful to check whether it really is 3D audio or whether it is falsely advertised in the song title. However, there are hints that Spotify could also jump on the 3D audio bandwagon with major labels in the future.
Listed here are ways to listen to 3D songs on Spotify.
Does Netflix have 3D sound?
Netflix strives to offer every user the best possible immersive audio experience. To this end, Netflix has already worked with HDR video and Dolby Atmos. In addition, Netflix has partnered with Sennheiser to enhance the audio experience even further. Previously, it was necessary to own special hardware and software to hear spatial audio in cinema-like sound. However, with Netflix Spatial Audio it is possible to experience at least binaural audio at home with the help of headphones and at the same time transaural via normal stereo speakers.
Here we go into the details of Netflix Spatial Audio.
All Music streaming providers for 3D music are listed here.
Does YouTube have 3D audio?
For YouTube or other social media platforms, the answer is the same as for Spotify. However, YouTube also supports 3D audio in the form of Ambisonics Audio, which is used in 360-degree videos. This allows the viewer to rotate the viewing direction, which creates an immersive experience and dynamically adapts the sound image with 3D sound. YouTube also offers 5.1 surround sound for some content, especially for movies and TV shows streamed via Apple TV.
How you can use this for Social Media Marketing can be found here.
Which headphones can do 3D audio?
You don't need special headphones to listen to binaural audio, just headphones that can play stereo sound. However, special headphones with built-in head-tracking sensors can enable improved spatial perception.
Which Headphones support 3D audio can be found in the linked overview.
How is 3D audio music created?
3D audio music is ideally recorded using special microphones that capture sound from different directions.These recordings are then processed in special software to create a spatial sound image that allows instruments and voices to be positioned in space.There are also some artists who create 3D audio effects through the use of synthesized sounds. Here the sound processing is done in real time to move the sound sources in space and create the spatial listening experience.Here are the main differences between Stereo and 3D music production.###What are the advantages of 3D audio music?The ability to place sound sources precisely in three-dimensional space creates a more realistic and immersive sound environment.The listener can perceive instruments and vocals better and experience the music more intensely. The use of 3D audio effects also opens up new creative possibilities in music production.In addition, the 3D production of music also opens up new areas of application, for example in virtual reality or augmented reality applications, where realistic spatial sound plays an important role.
Here is a detailed report on object-based 3D music.
Which music genres are best suited for 3D audio music?
*advertising