When I put on VR glasses for the first time a couple of years ago and wanted to give in to immersion, to be honest, I didn't get that far. The reason: VR content was still rare. Fortunately, this has changed and there is now so much content with excellent visual elements and spatial audio available that I would like to show a small overview of the best, free VR experiences. However, this wouldn't be the VR-Sound blog if I just wanted to show free Virtual Reality content, because I want to show which works have put the VR sound in the foreground. Be it through immersive storytelling, 3D audio technologies for environmental sounds or the whole artwork. In combination with the visual elements, it offers an impressive experience for a virtual world and is available for free for the Oculus Go, a VR headset by Meta.
My top 3 free VR Experiences with great sound
…in no particular order:
Notes on Blindness
This project is available as film and VR content, but of course, we are mainly interested in the latter. Even though this project is "old", measured in VR years, I like to mention it again and again as a prime example, for several reasons. Since you are put in the role of a blind person in this virtual reality, the user automatically begins to pay more attention to the sound, just like blind people who are known for having a particularly sensitive sense for sound. Thus the medium VR was cleverly used from the ground up.
Although sound alone would not have driven the story so well. The trick here is the combination of visual elements that support the sound, are both very reduced, and harmonize wonderfully together. Notes on Blindness (Webpage)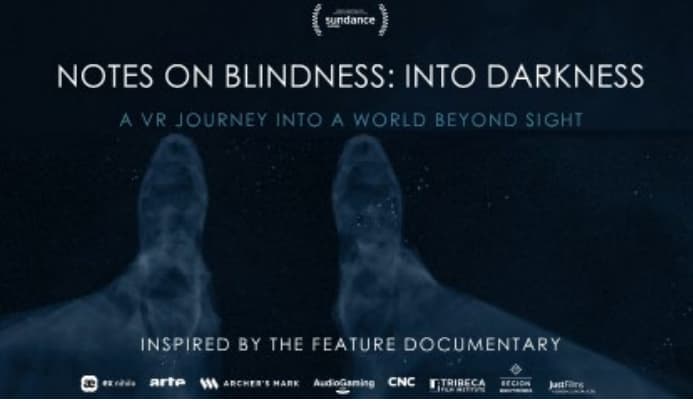 The Turning Forest
A fabulous story – in the truest sense of the word – of VRTOV and BBC. Personally, I like the overall VR-Sound content and how the classical borders of the different sound levels, the atmosphere of the forest, music and sound design overlap and how they are combined with interactive music elements.
Therefore the user can not only lean back and indulge in the spectacle due to the immersive sound effects, but also intervene in it to a certain extent. I think that this strengthens the immersion and a dive into the perception of the character works well. Considering with only the usage of a VR headset. A soundtrack where there's a lot to discover on all levels.
The Turning Forest (Webpage)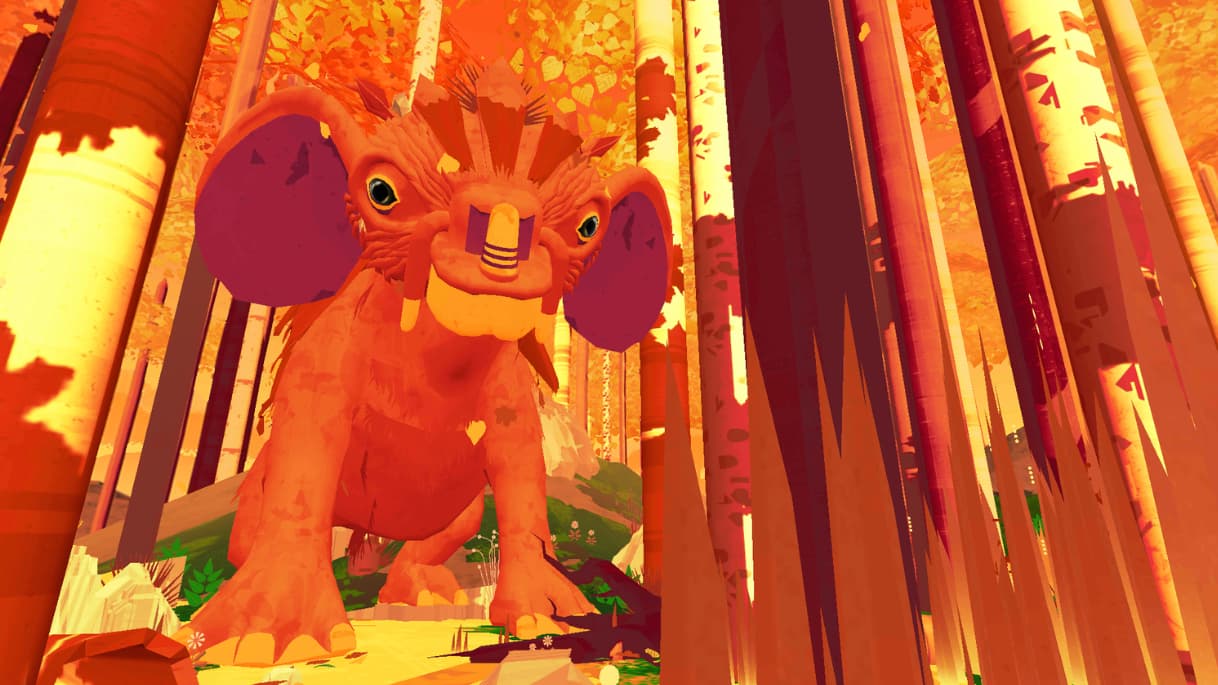 Sanctuaries of Silence
A 360° documentation dedicated to silence deserves its place here. To be exact, it's about sound pollution that also I have to fight with all the time as a sound recordist. Airplanes, road traffic, electrosmog, you can't get past human noise sources even in very remote locations. I have to admit that I was initially very irritated by the video because the protagonist walks around with a dummy head microphone, which is only suitable for VR-sound content in special cases as my article on the subject binaural recordings explains.
Nevertheless because I already stumbled across a version of the 360° video, that had no spatial sound but only head-locked audio, I want to link the right clip here directly to YouTubeVR.
Sanctuaries of Silence (Webpage)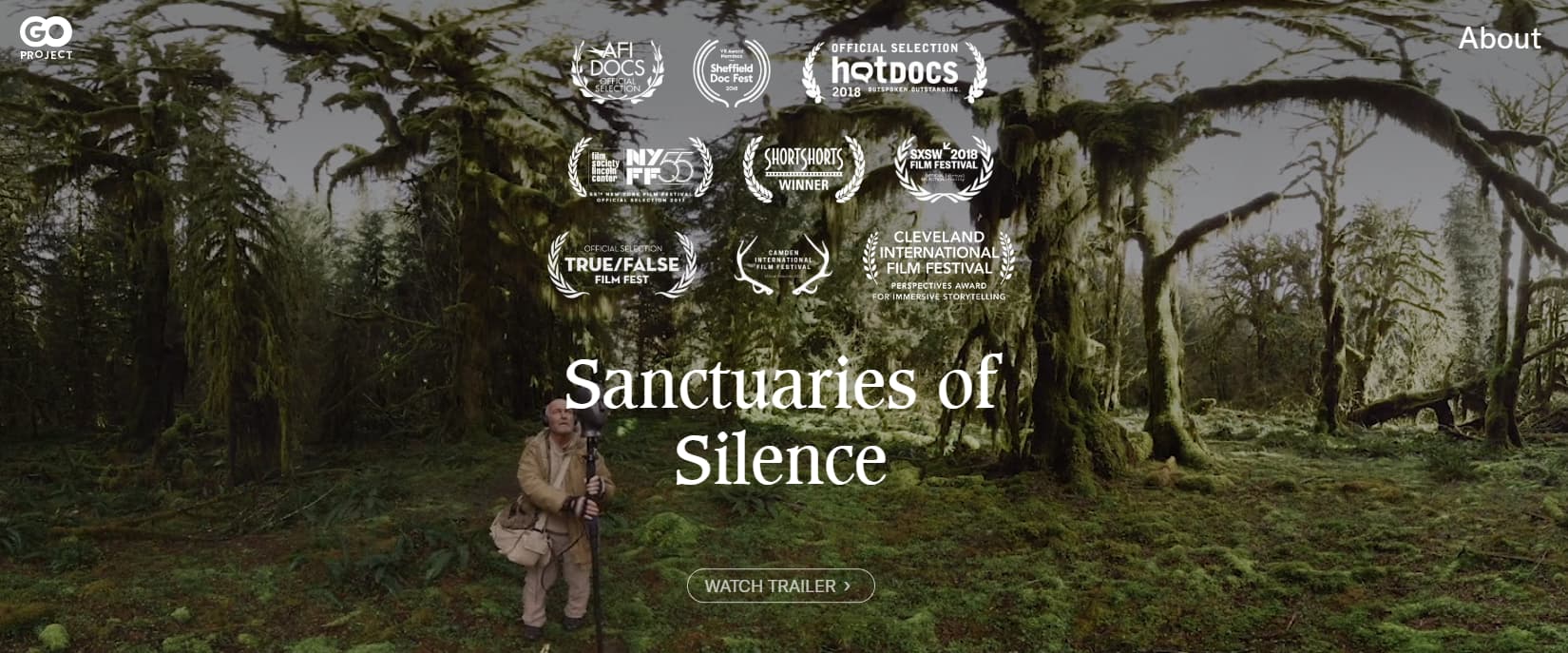 More 360° Videos and Cinematic VR Experiences
There is now a whole lot of high-quality 360° content produced, which is simply to the point in terms of spatial sound. I'd like to mention it here:
Conclusion
All projects have in common that they were implemented by a rather large team. Also, the sound department was rarely occupied by only one person but many sound designers, which doesn't mean a one-man show cannot work. Especially with virtual reality projects, I think it makes sense to have someone on board who knows the project from A to Z, as I like to handle it. I'm happy about suggestions for additions and thank the content creators for incredibly great experiences.
Discover more nice Sound